Welcome to the Danish Art Workshops
The Danish Art Workshops (SVFK) is an institution under the Danish Ministry of Culture, whose purpose it is to provide working facilities for particularly demanding art works.
At the SVFK it is possible for artists to do work in large formats, which their own studios or equipment cannot facilitate. Artists, designers, craftspeople, and restorers can work here on projects in art and design at the highest level.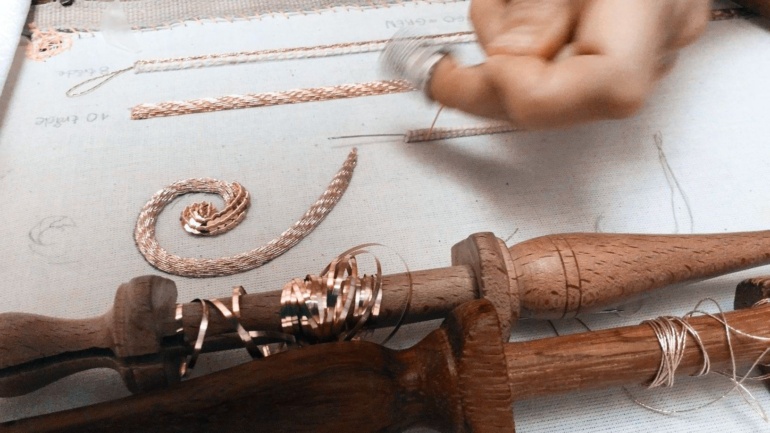 Kom til foredrag med brodøse Lizzi Damgaard på Statens Værksteder for Kunst og bliv indviet i et 1000 år gammelt håndværk.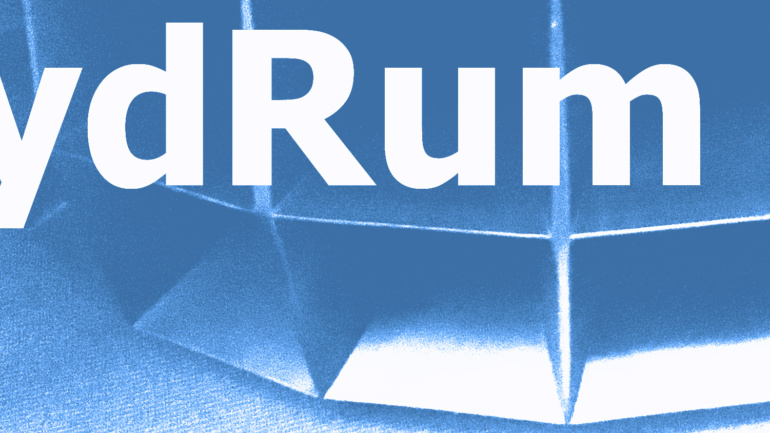 Kr.1500
LydRum henvender sig til professionelle billedkunstnere og komponister, der arbejder med lyd som en del af deres kunstneriske virke. Formålet med LydRum er at danne et tværkunstnerisk forum, hvor deltagerne i et intensivt forløb mødes til gensidig sparring og udveksling af erfaring og ideer om arbejdet med lyd i kunstneriske processer.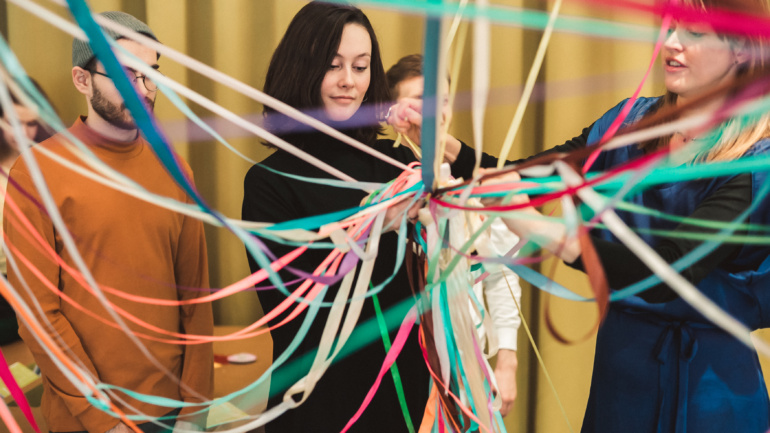 NB! arrangementet er overtegnet. Hvis du ønsker at komme på venteliste, skriv til rebekka@svfk.dk Flere kommuner rundt omkring i landet har fået øje på kunst og designs evne til at samle beboere på tværs af alder og kulturel baggrund og har derfor involveret udvalgte kunstnere og designere i arbejdet med at understøtte mangfoldighed, skabe nye møder og danne et kollektivt erfaringsgrundlag for beboere i udsatte boligområder.
Latest news from the workshops and projects within Fine Arts, Design and Crafts.
We encourage you to search information about specific artistic techniques and materials in current and former projects within the fields of visual arts and crafts, design, and preservation. In this database we feature the artistic working process rather than the outcome in order to focus on the services we provide.